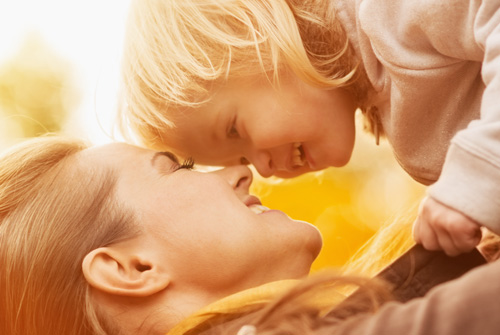 Safely Home
Let's take away the fear through education and training. Personal defence and protection is important for everyone. Avoiding a potential bad situation is, of course, the first thing we should do. But this is not always possible. Innocent people can become victims.
Let's protect our greatest assets, ourselves and our loved ones! "Safely Home" Personal Risk, Family Protection, Personal Defence Strategies & Awareness Training Sessions offer personal defence training for kids, teens and adults in a relaxed positive environment that prepares you and your family with protection basics that teaches caution first but also gives you the confidence to react appropriately in difficult situations, outside or at home. One opportunity to get away safely may all you have in the moment.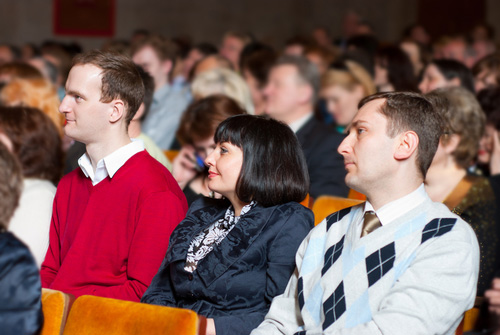 In addition to the Safely Home sessions, McPhee Security Consulting Inc. also offers group presentations and training for organizations on fire safety and emergency preparedness that is tailored to your organization's needs.
Give your organization the benefit of emergency service planning and training. McPhee Security Consulting Inc. will help you to create and implement initiatives that will support a smooth, effective and efficient response to potential emergency situations.
Contact us for excellence in emergency response planning, training and training manual development.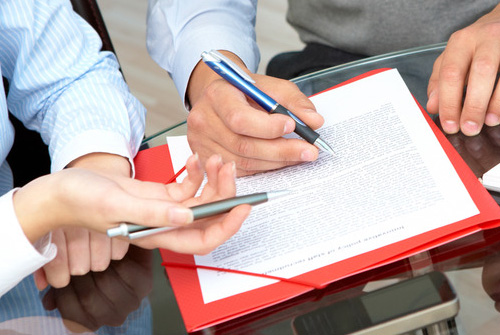 As in any venture, assessment and planning is critical to developing a successful security strategy. Crime Prevention Through Environmental Design (CPTED) is one of the industry standard processes in security assessment and implementation.
McPhee Security Consulting Inc. specializes in the use of CPTED methodology to ensure that you have an optimum workable cost effective plan.
From a full CPTED plan to threat, risk assessment to security plan assessment, McPhee Consulting Inc. will work with you to support your security needs in a way that fits with your budget.