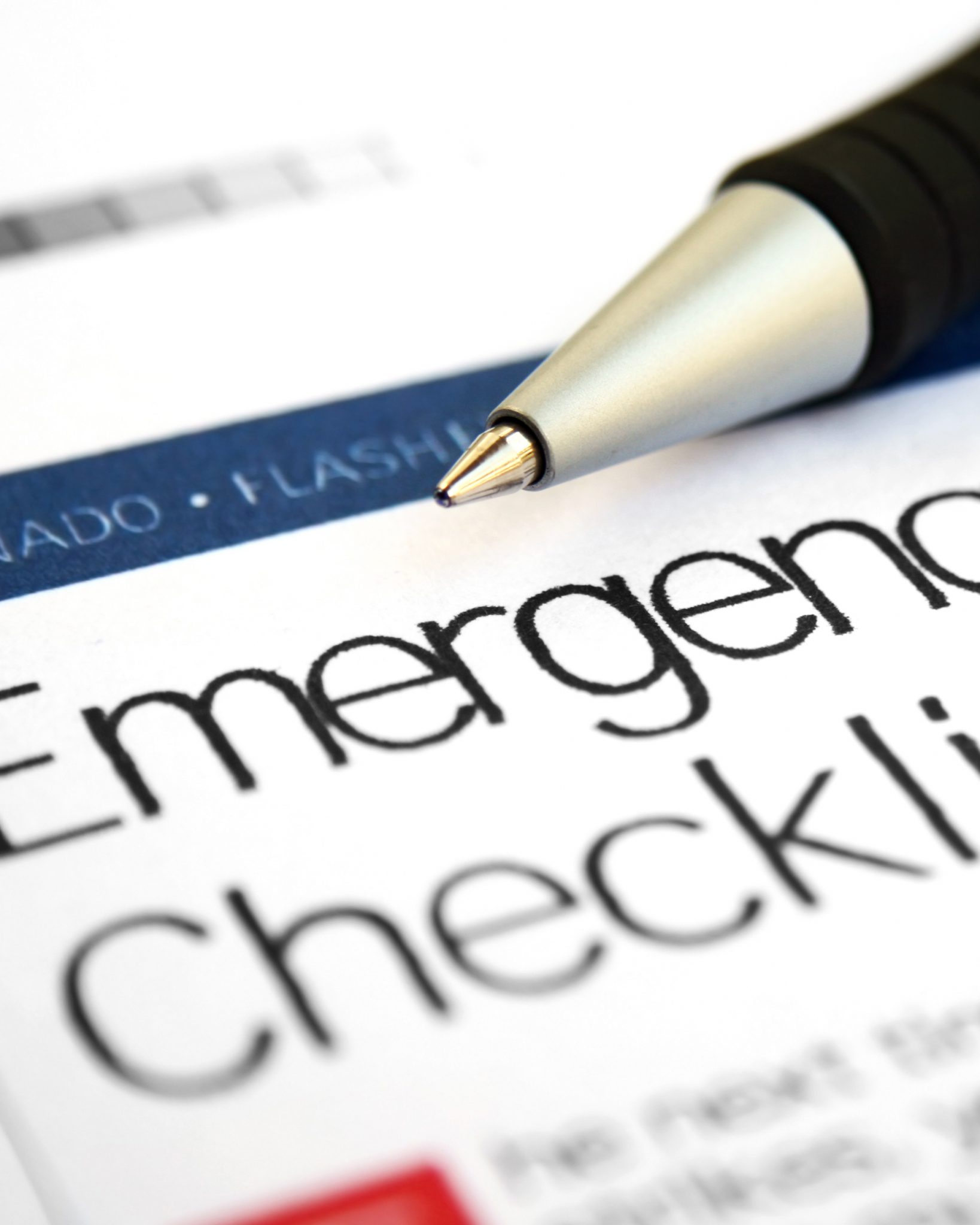 About Our Emergency Preparedness Services
Natural and societal threats can have a huge impact on our lives and businesses. Emergency preparedness planning is important for the health and security of your staff and the viability of your business.
McPhee Security Consulting Inc. can assist you to develop plans that meet your organizations specific needs and we can co-ordinate implementation of the plan. Make sure that you and your staff are as prepared as possible for difficult situations that may occur.
Crime Prevention Through Environmental Design
Crime Prevention Through Environmental Design, (CPTED) has been designed and modified over the years either the intention to mitigate or prevent crime, reduce fear or the presence of unwanted individuals intent on causing or using a location for illegitimate use, intimidate other users, destroy property or gain access by any means possible.
Environments, simply by design, can unintentionally promote unwanted behaviour and invite chaos and destruction with a growing momentum if not monitored for such activities and the change necessary to indicate that the location is monitored and used by legitimate users.
Emergency Preparedness Training
Encourage your organization to become proactive about personal and organizational safety. Ray McPhee engages and informs your audience on security topics that are important to them.
We tailor our presentations to address issues that are topical and relevant. From a review of personal safety basics to a discussion of security threats that face organizations in our world today, Ray McPhee speaks with authority to instruct and motivate.
osidj posing poised shopify lkjxdpofkj soddy posidjfjoij  oisfosupoisopuou  oisdfoisfoisud posiufpou osidj posing poised shopify lkjxdpofkj soddy posidjfjoij  oisfosupoisopuou  oisdfoisfoisud posiufpou osidj posing poised shopify lkjxdpofkj soddy posidjfjoij  oisfosupoisopuou  oisdfoisfoisud posiufpou osidj posing poised shopify lkjxdpofkj soddy posidjfjoij  oisfosupoisopuou  oisdfoisfoisud posiufpou
osidj posing poised shopify lkjxdpofkj soddy posidjfjoij  oisfosupoisopuou  oisdfoisfoisud posiufpou osidj posing poised shopify lkjxdpofkj soddy posidjfjoij  oisfosupoisopuou  oisdfoisfoisud posiufpou osidj posing poised shopify lkjxdpofkj soddy posidjfjoij  oisfosupoisopuou  oisdfoisfoisud posiufpou osidj posing poised shopify lkjxdpofkj soddy posidjfjoij  oisfosupoisopuou  oisdfoisfoisud posiufpou osidj posing poised shopify lkjxdpofkj soddy posidjfjoij  oisfosupoisopuou  oisdfoisfoisud posiufpou osidj posing poised shopify lkjxdpofkj soddy posidjfjoij  oisfosupoisopuou  oisdfoisfoisud posiufpou osidj posing poised shopify lkjxdpofkj soddy posidjfjoij  oisfosupoisopuou  oisdfoisfoisud posiufpou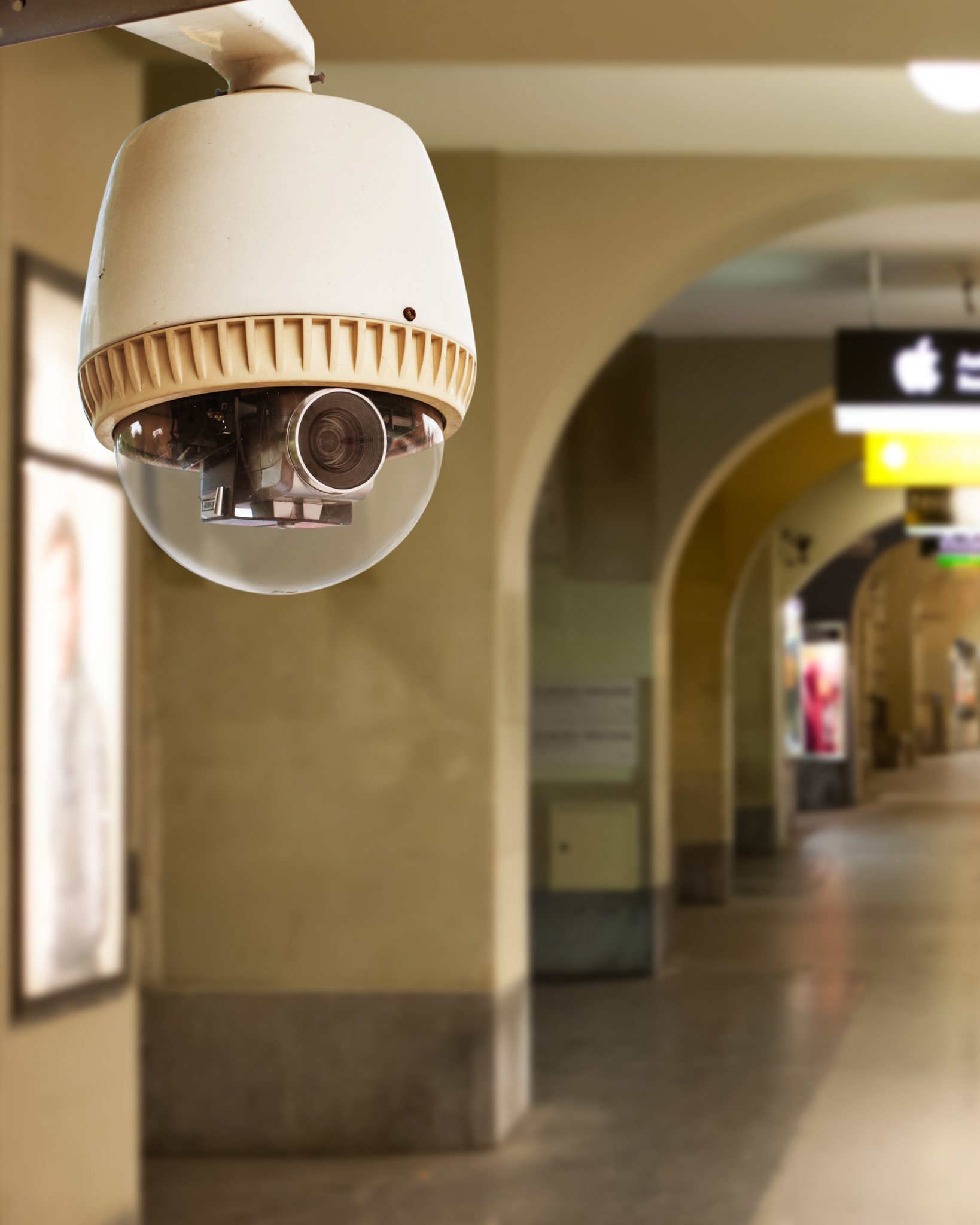 Test Title
osidj posing poised shopify lkjxdpofkj soddy posidjfjoij  oisfosupoisopuou  oisdfoisfoisud posiufpou osidj posing poised shopify lkjxdpofkj soddy posidjfjoij  oisfosupoisopuou  oisdfoisfoisud posiufpou osidj posing poised shopify lkjxdpofkj soddy posidjfjoij  oisfosupoisopuou  oisdfoisfoisud posiufpou osidj posing poised shopify lkjxdpofkj soddy posidjfjoij  oisfosupoisopuou  oisdfoisfoisud posiufpou
osidj posing poised shopify lkjxdpofkj soddy posidjfjoij  oisfosupoisopuou  oisdfoisfoisud posiufpou osidj posing poised shopify lkjxdpofkj soddy posidjfjoij  oisfosupoisopuou  oisdfoisfoisud posiufpou osidj posing poised shopify lkjxdpofkj soddy posidjfjoij  oisfosupoisopuou  oisdfoisfoisud posiufpou osidj posing poised shopify lkjxdpofkj soddy posidjfjoij  oisfosupoisopuou  oisdfoisfoisud posiufpou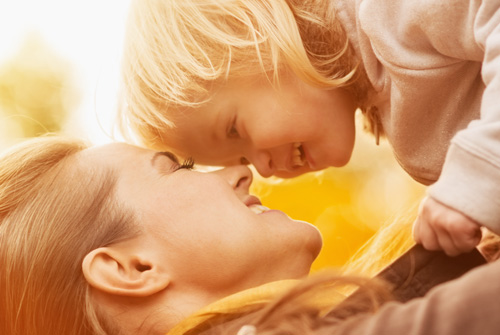 Test Title
osidj posing poised shopify lkjxdpofkj soddy posidjfjoij  oisfosupoisopuou  oisdfoisfoisud posiufpou osidj posing poised shopify lkjxdpofkj soddy posidjfjoij  oisfosupoisopuou  oisdfoisfoisud posiufpou osidj posing poised shopify lkjxdpofkj soddy posidjfjoij  oisfosupoisopuou  oisdfoisfoisud posiufpou osidj posing poised shopify lkjxdpofkj soddy posidjfjoij  oisfosupoisopuou  oisdfoisfoisud posiufpou
osidj posing poised shopify lkjxdpofkj soddy posidjfjoij  oisfosupoisopuou  oisdfoisfoisud posiufpou osidj posing poised shopify lkjxdpofkj soddy posidjfjoij  oisfosupoisopuou  oisdfoisfoisud posiufpou osidj posing poised shopify lkjxdpofkj soddy posidjfjoij  oisfosupoisopuou  oisdfoisfoisud posiufpou osidj posing poised shopify lkjxdpofkj soddy posidjfjoij  oisfosupoisopuou  oisdfoisfoisud posiufpou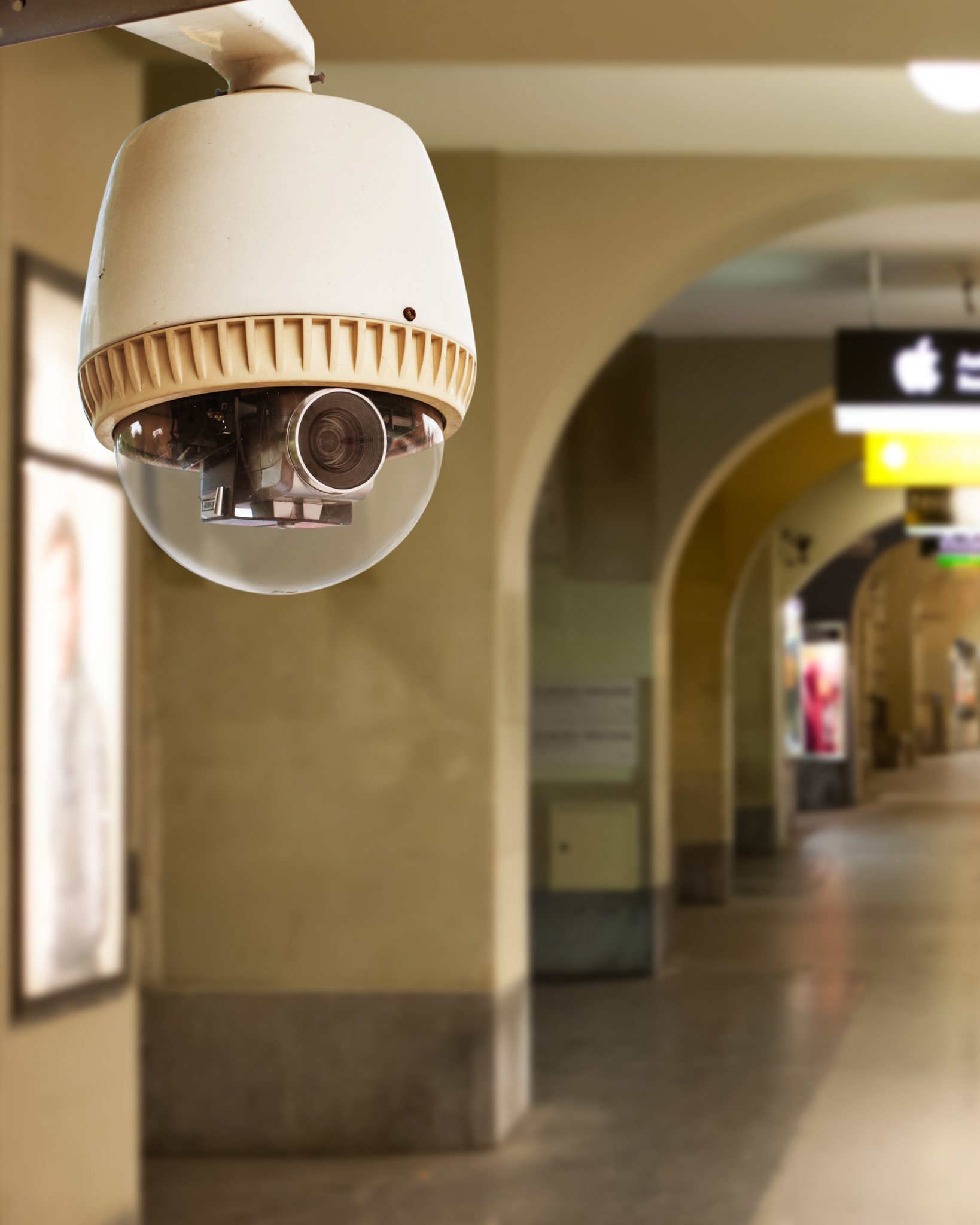 Test Title
osidj posing poised shopify lkjxdpofkj soddy posidjfjoij  oisfosupoisopuou  oisdfoisfoisud posiufpou osidj posing poised shopify lkjxdpofkj soddy posidjfjoij  oisfosupoisopuou  oisdfoisfoisud posiufpou osidj posing poised shopify lkjxdpofkj soddy posidjfjoij  oisfosupoisopuou  oisdfoisfoisud posiufpou osidj posing poised shopify lkjxdpofkj soddy posidjfjoij  oisfosupoisopuou  oisdfoisfoisud posiufpou
osidj posing poised shopify lkjxdpofkj soddy posidjfjoij  oisfosupoisopuou  oisdfoisfoisud posiufpou osidj posing poised shopify lkjxdpofkj soddy posidjfjoij  oisfosupoisopuou  oisdfoisfoisud posiufpou osidj posing poised shopify lkjxdpofkj soddy posidjfjoij  oisfosupoisopuou  oisdfoisfoisud posiufpou osidj posing poised shopify lkjxdpofkj soddy posidjfjoij  oisfosupoisopuou  oisdfoisfoisud posiufpou